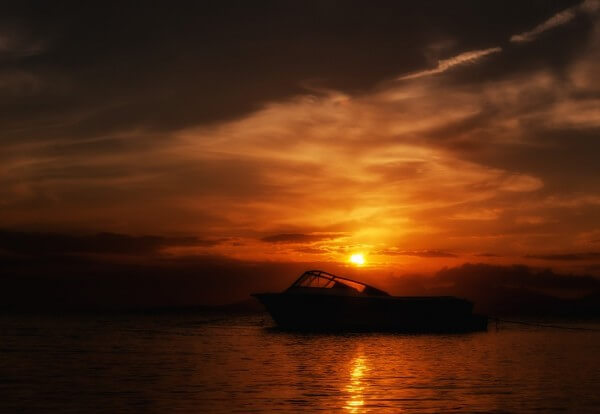 The VHF Marine Radios are two-way radios that are used by the holders of the Skipper Certificate for communication and during emergency situations making it one of the most vital parts of boating. Without the Marine Radio, you may not be permitted to travel the seas since if you have trouble, there will be no other way to call for help. The VHF Radio is operated under the VHF Marine Radio Certificate of Proficiency.
If you want to enjoy boating while remaining safe, it is a must to have a Marine Radio. Every Skipper certificate holder knows this rule because of its importance. The VHF Marine Radio may just be the thing that can save you during emergency situations. In the middle of the sea, where no one can rescue you, you can always count on Marine Radio.
Skipper Certificate 's What You Need to Know about the Marine radios
The 3 Different Types of Marine Radio
The 27mHz – No license is required to own or use this radio, used for short-range communications only.
VHF Marine Radio – This type of radio does not also require a license to be owned, instead, a proficiency certificate is needed to use outside of emergency situations. This Type of radio is required by law to be carried by commercial boats and is good for short-range communications.
MF/HF Radio – Great for Medium to Long Range Communication that is highly recommended for boats that are traveling more than 200 nautical miles offshore. Compared to the other two types of radios, the Medium Frequency to High Frequency (MF/HF) radio requires a license to be operated, used and owned. Boats are also issued with official Australian Marine Radio call-sign for use on the MF/HF radio.
Skipper Certificate Radio Frequencies
For the 27 MHz Radio, the channel is 27.88 MHz with 27.86 as a supplementary.
For the VHF Transceivers, you should be tuned in to Channel 16 with channel 67 as supplementary.
MFHF Transceiver channels are as follows:
For distress and calling, 4125, 6215 and 8291 KHz
For Navigational Warning, 8176 KHz
There really are many things that you can learn from our lessons and courses. You'll even get to familiarize with the boat parts and equipment. It is fun to learn at Sea Safe Boat School. All you need to do is enroll now!
If you want to learn more about the Marine Radios, enroll now at Sea Safe Boat School. After learning, you can get your own VHF Radio Certificate of Proficiency and your Skipper Certificate to be a certified boater. The sea is waiting for you! Call us at 0418923004 or visit us online!
You can also read out other articles about Learn More About Sailing License Australia, Application for Boating License WA, and Learn Sailing Courses Perth.