Getting your recreational skipper ticket should always be a fun experience! Here at Sea Safe Boat School, we pride ourselves on being the best Perth boat school backed by extensive experience in the industry. Offering the best skippers ticket Maylands has on offer, our team will have you on the water in no time, without compromising on the quality of our education. After all, we want you to feel confident in your abilities without pressure. All of our training programs are designed to facilitate a guided approach supported by your skippers ticket workbook as we understand everyone's learning style is different.
Available 7 days a week, you can book your skippers ticket to suit your schedule. Simply contact our team to book now.
The Importance of Having Your Skippers Ticket Maylands
To be a skipper in Maylands you need to have an approved recreational skippers ticket which can only be provided by an approved boat school. It is a requirement that the driver of a motor boat exceeding 6hp is required to hold the appropriate recreational skippers ticket. The programs offered by Sea Safe Boat School will provide you with an affordable course offering an in-depth understanding of water rules through both theoretical and practical skills assessments.
If you have special requirements, please get in contact with our team here at Sea Safe Boat School for support and guidance.
Obtaining Your Skippers Ticket WA
Our process in obtaining the best Skippers Ticket Perth has on offer is simple. Outlined below are 3 easy steps that will get you out on the water in no time.
Step 1 – Book your recreational skippers ticket
Sea Safe Boat School has an expert team that caters to different learning styles across all levels of experience and supports both one on one and group training sessions. Training is available 7-days a week at any location, making us the preferred provider of skippers tickets Maylands has. Choose the course that suits your requirements and we can work with you on booking at the best time and place to suit your requirements.
Step 2 – Download your recreational skippers ticket workbook
The skippers ticket workbook is designed to guide you through the course with ease. Simply click on the below link and you're all set!
Step 3 – Gather supporting documents
We require you to bring proof of identity along to your assessment. The easiest form of identity Australian Driver Licence (Learners Permit included). Outlined below is more detail on the supporting documents we require to obtain your recreational skippers ticket.
Proof of Identity
If you are underage or don't have an Australian Drivers Licence, please refer to the below suitable alternative identification. You only need to provide ONE of these, but if you don't have any please get in touch with Sea Safe Boat School so we can work through any support you may require.
Australian Drivers Licence
Australian Passport
Proof of Age Card
Australian Defence Force Identity Card
Marine Certificate of Competency – carrying a photo of the holder
Eye Test
If you don't have an Australian Drivers Licence you will need to complete an approved eye test. Please note that all eye tests must be completed using the correct DoT or the Department of Transport will not accept it and your application may be declined. Simply download the Eyesight Test/Medical Declaration form and have it completed by a medical professional such as a General Practitioner, Optometrist, or Registered Nurse.
Medical Declaration
Our assessment requirements include a Medical Declaration which is completed by yourself. If you believe you have a medical condition that could affect your ability to safely operate a skipper or boat you will require a medical examination from an authorised person. Such medical conditions include, but are not limited to:
Epilepsy
Heart Disease
High or Low Blood Pressure
Arthritis
Type 1 Diabetes
If you have any questions or concerns about supporting documentation, please get in touch with our team so we can support you through your specific requirements.
Why Choose Sea Safe Boat School?
Sea Safe Boat school is accredited, audited insured, and qualified to carry out recreational courses all around Australia. This puts our family-owned and operated boat school in a unique position to offer flexibility in the delivery of courses we provide. What's more, we are 100% Authorised. We do have a Commercial Coxwains trainer on our books to carry out the Coxswains courses. Furthermore, our courses offer availability 7 days making us the most preferred provider of skippers tickets WA has on offer! We make getting your skippers ticket and marine radio licence a breeze through a hassle-free and supportive experience, all backed by our amazing business reviews. Check them out!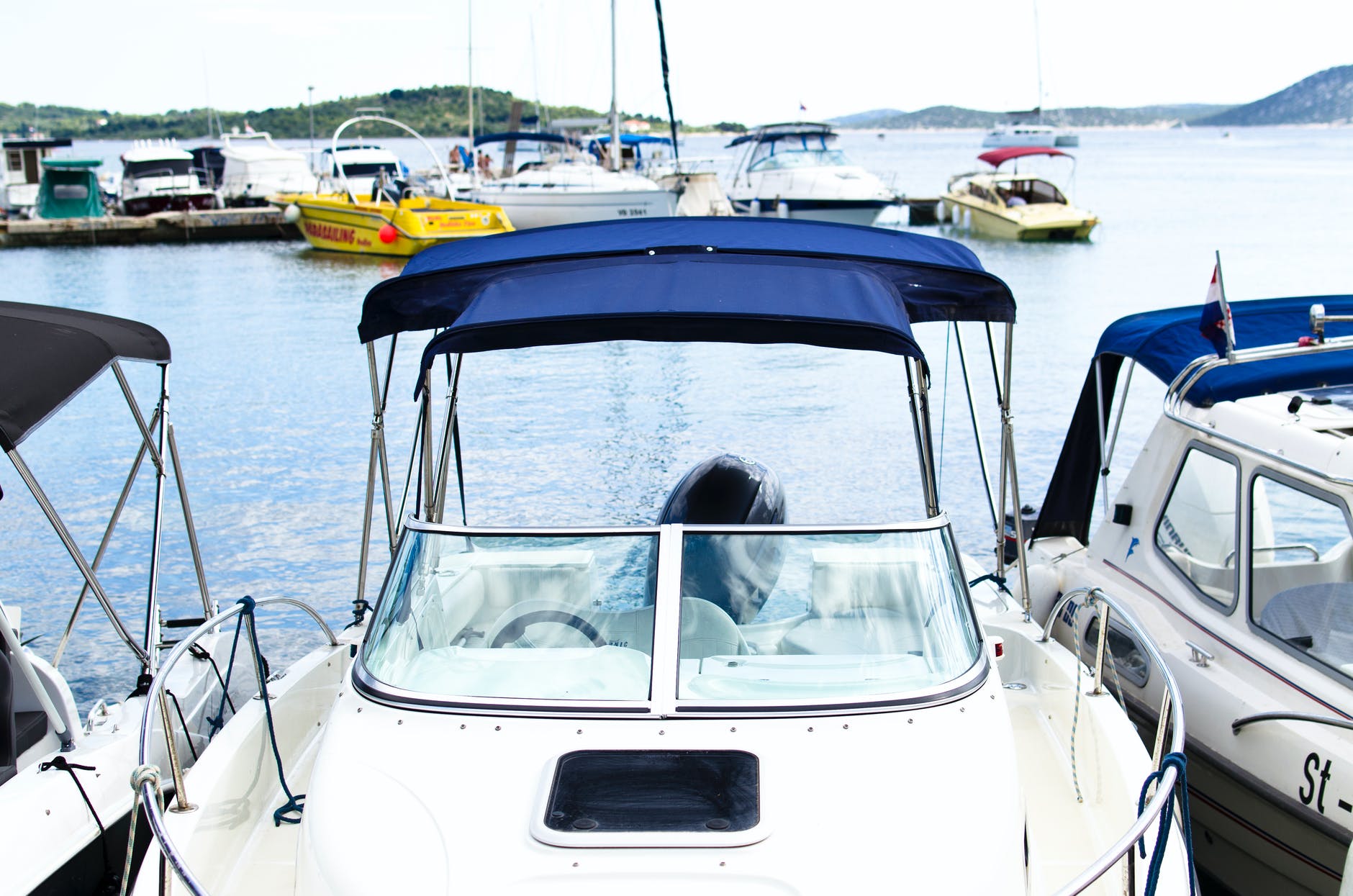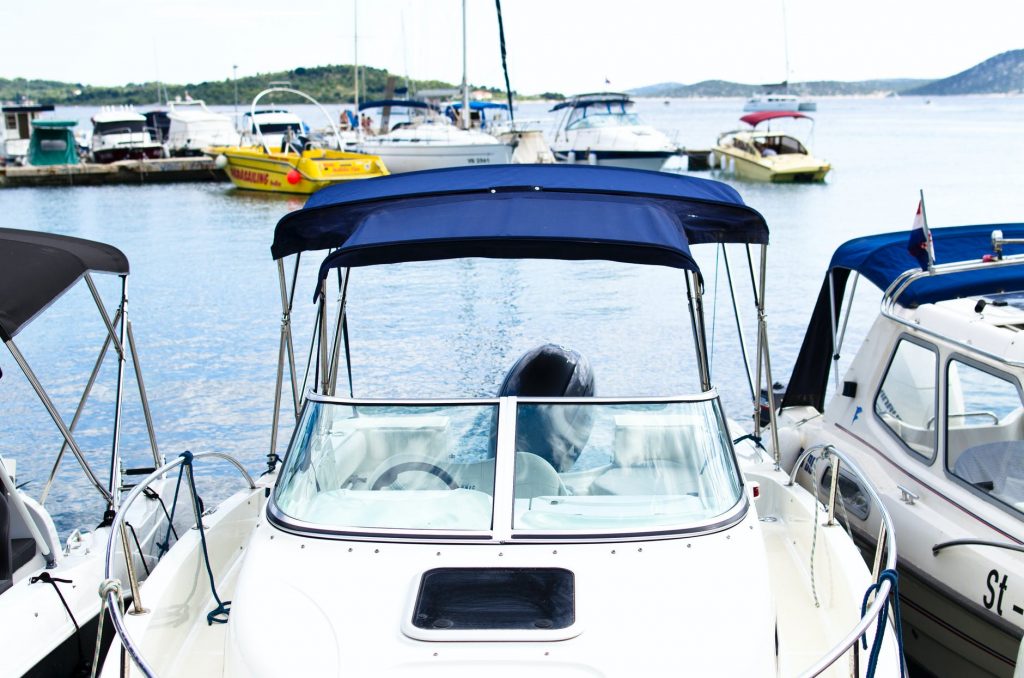 Contact the Best Providers of Skippers Tickets in Maylands
Here at Sea Safe Boat School, we have built a solid reputation in providing thousands of happy people with their recreation skippers tickets. Our supportive approach is designed to provide you with every chance is gaining competency. From extra lessons, guided DVDs, practice lessons, and face-to-face tuition, we have you covered! It's rated as one of the best courses, backed by countless testimonials!
So, what are you waiting for? Give us a call on 0418923004 or book your skippers ticket online and get your skippers ticket in Perth.