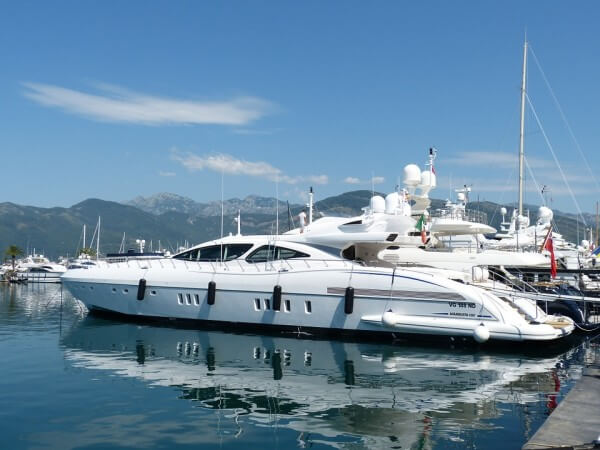 If you want to own a boat but do not have time to handle and maintain your vessel when it's not used, then we have a better option for you. Buying and owning a boat can be easy but the maintenance part is the tough one. You might not have the time or the sufficient knowledge to handle your boat and if it is not maintained properly, then it will not function appropriately when you are driving it and it can cause problems. Luckily, Sea Safe Boat School offers Perth Boat Charters, the better option to own a boat; it is more convenient and hassle-free and we also offer proper Boat Handling training.
How does Perth Boat Charters work? Basically, on a boat share, you will own a boat that is also owned by other parties, meaning you will have to share for the boat. The advantages of these are that you won't have to do Boat Handling and you can use it anytime you want. If you want to go seafaring, you can immediately get the boat that is already prepared for you. You do not have to worry about all the stressful part of owning a boat.
Here are the Other Benefits of Perth Boat Charters
No more Maintenance Problems
Since the boat will be left in the hands of the boating shop where you purchased the boat share perk, they will be the ones to maintain the boat and with their expertise, experience, and equipment, you can rest assured that your boat will be properly handled. This will come in handy especially if you do not much time to take care of your boat. Less hassle, more fun!
Go Boat and Have Fun!
Since you own the boat and there is a crew that will be handling the maintenance, the only thing you'll do is to go boating and enjoy yourself! So when you go boating, you can expect the boat to have a full tank, is already well-maintained and ready to go. After boating, you can also just leave the boating equipment and the crew will take care of it. Boating and owning a boat can be made easy in boat share Perth, plus it is way more fun!
The Boat is Safe!
If you don't have a storage for the boat if you own one, then the boat is not safe from natural disasters and even thieves. But with boat share Perth, the storage will be provided by the company where you purchased the boat share so you can guarantee that your boat is safe from disasters. You do not have to worry about the safety of your boat because it will be kept to be safe and secured. You can be assured that your boat is in safe hands.
Own one of the best Perth Boat Charters!
See, it is just that easy to own a boat. If you know what you like and how to get it, then you'll definitely love to be at Sea Safe Boat School. Sea Safe Boat School where we offer great lessons and Perth Boat Charters that you can use. Planning to ride a boat and be a captain? Let us help you go after your dream.
Now that you know what Perth Boat Charters is, you can own a boat without worrying about the maintenance! Contact us now at 0418923004 or visit us online for more information.
You can also read our other articles about Boat Handling Courses, An Option to Own a Boat and The Boater's Marine Radio.